Rebuilding
a classic
Sign up for exclusive email updates:

New Site Coming Soon
That's right folks!
Hot Rod History will soon be celebrated and preserved by a more comprehensive library of photos, artifacts, and pioneer interviews than ever before. Our new website will allow you to go deep into our archives to see the very men and machines that paved the way for the hot rodding and racing of today, and our new podcast and ongoing interview series will bring it all to life through the first hand stories of those who were there.
We couldn't be more excited about our new, upcoming, chapter and we look forward to sharing it with all of our fellow hot rodders and those who support The American Hot Rod Foundation.
Stay tuned and review our awesome new product:
"Get Smart Security for your Classic Car"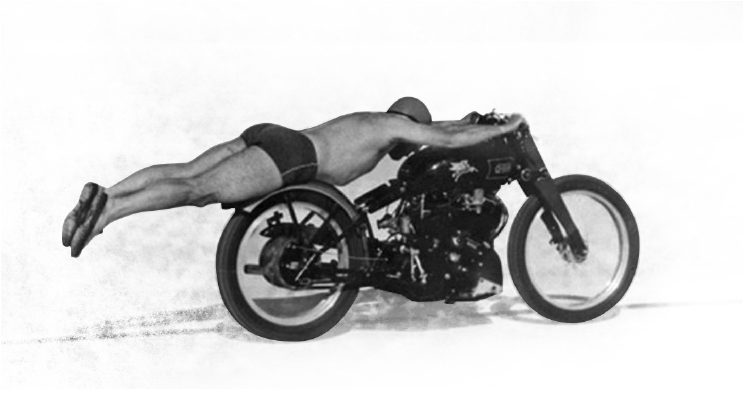 Sign up here to receive our newsletter.